The real estate market moves fast.
So do we.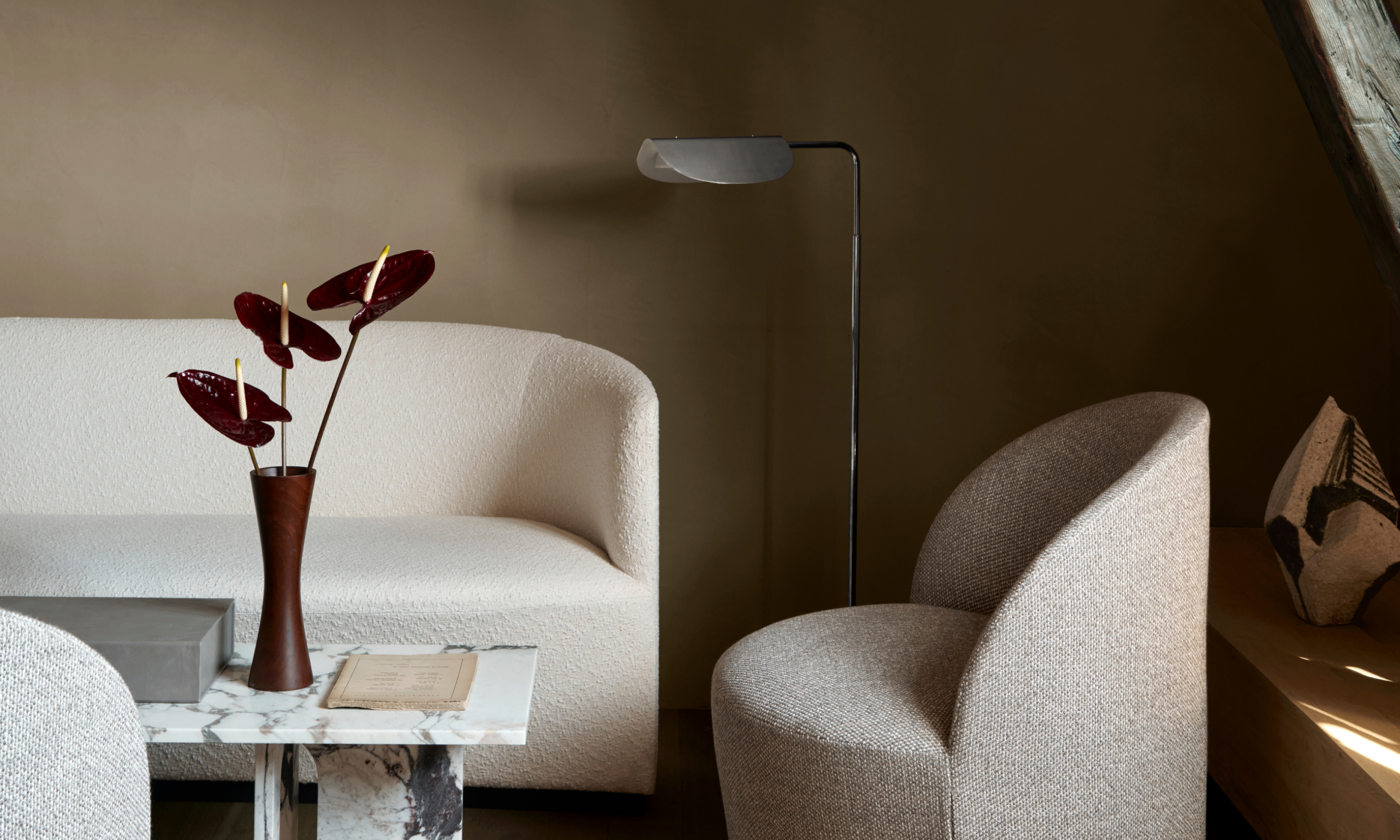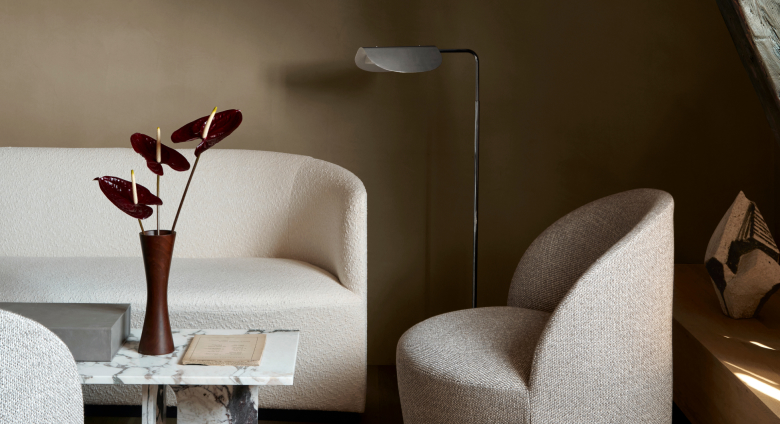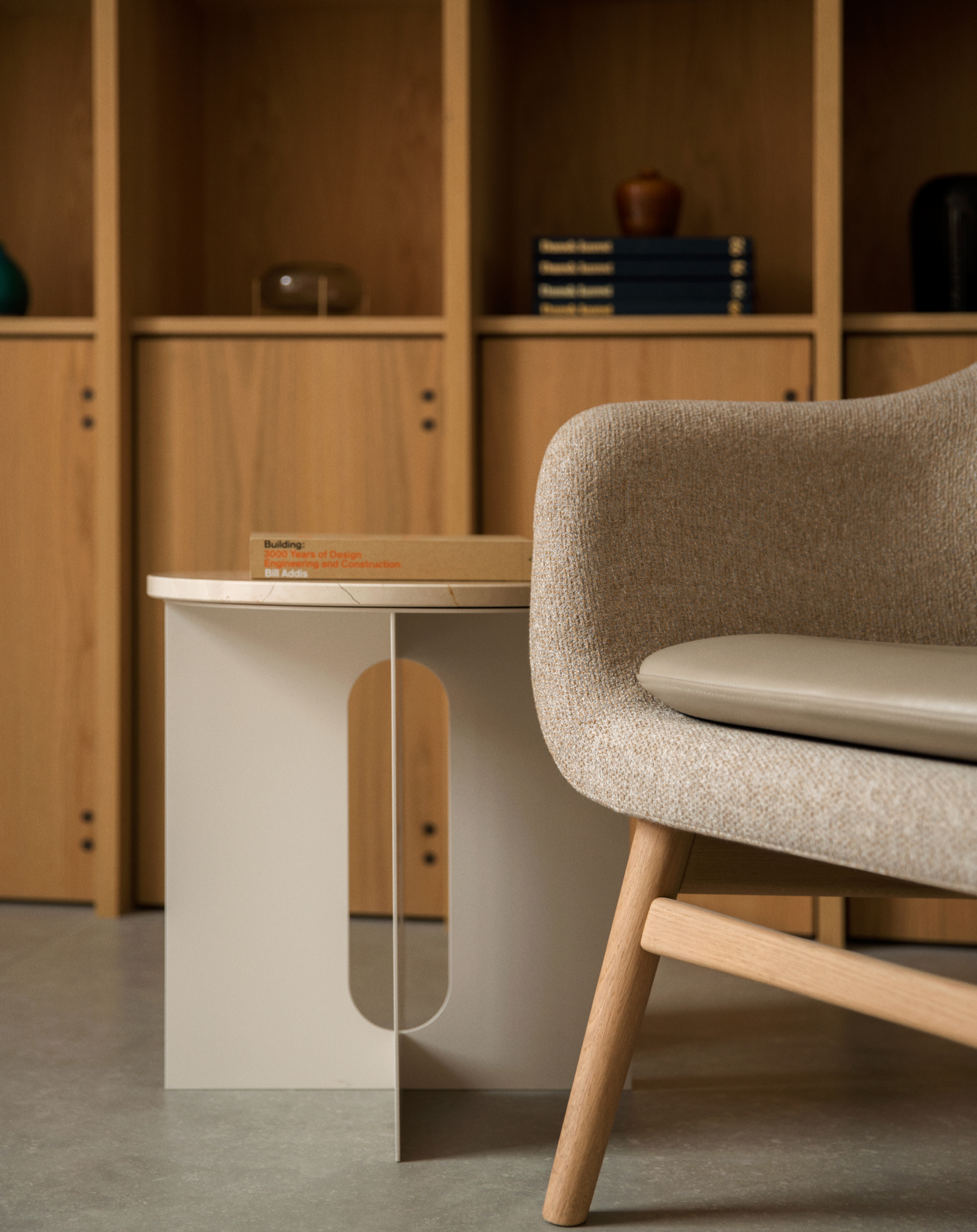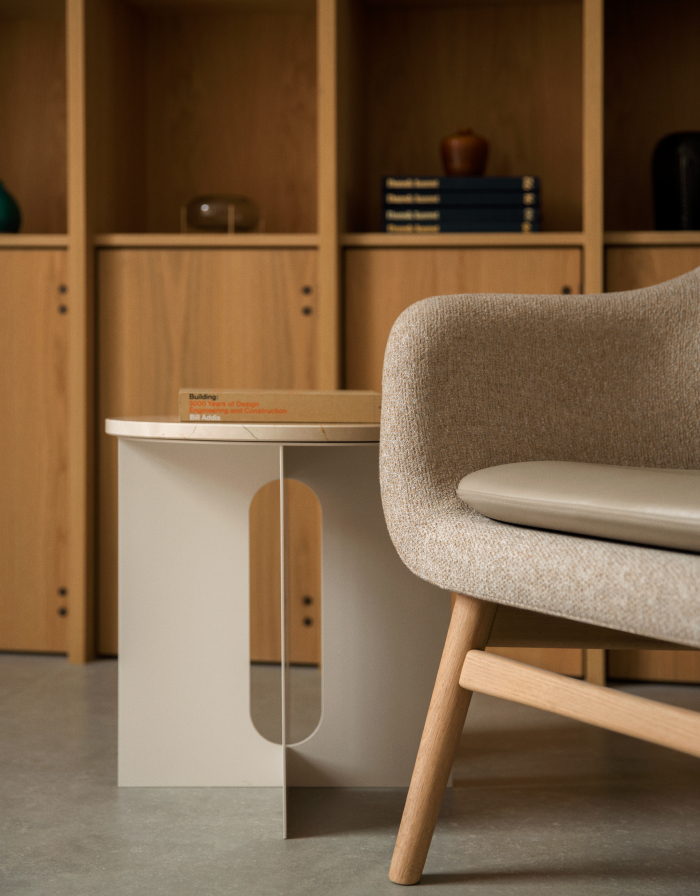 We know that you know that furniture is a depreciating asset. Losing around 20% in value each year, it's a painful investment for everyone in real estate — developers, agents, brokers and landlords alike.
We also know that you know the value of high-quality design. Staging increases the dollar value of a home between 1 to 10%, and live-ready units have a 60% higher closing rate than unfurnished units — stylish spaces are statistically better for business.1, 2
1 https://stuccco.com/blog/virtual-staging-statistics
2 https://d9hhrg4mnvzow.cloudfront.net/multifamily.fernish.com/ec8a7088-fernish-casestudy-nms2_10000000zf19s000000028.png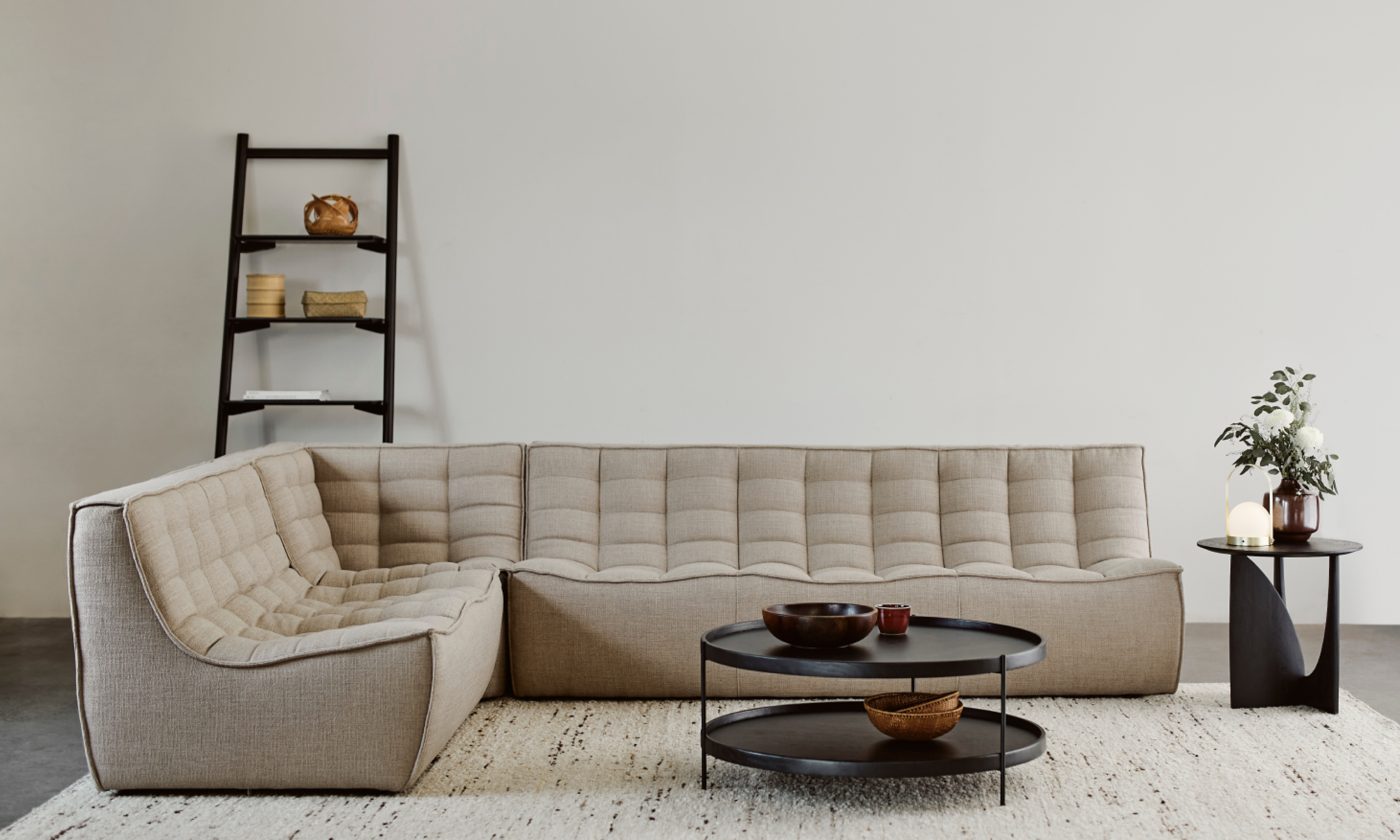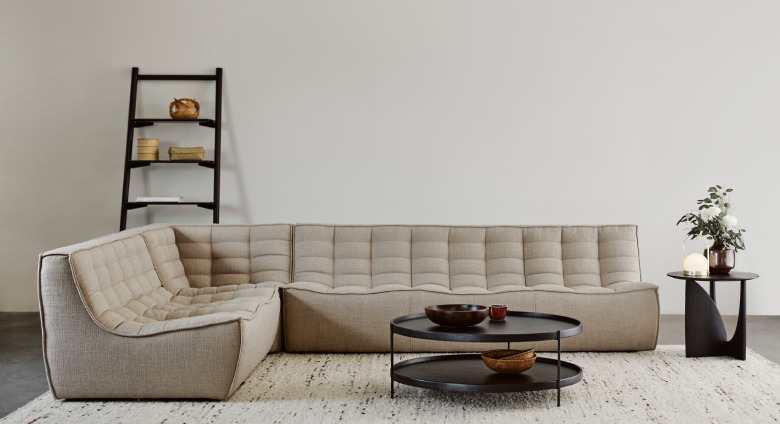 Why Spruce for Business?
Low upfront costs

Score quality time with high-quality furniture starting as low as ฿200 per month. Spruce makes it easy to use luxury items in your home with no strings attached.

Flexible

Choose a subscription plan based on your business needs. Our customer-friendly policies help mitigate risks for companies.

Design curation

Staging a last-minute master bedroom? Need a designer family room in a pinch? Our curated per-room packages are sure to impress even the most discerning of clients.

Convenient

Spruce offers complimentary delivery, assembly and pickup, as well as seamless payment and invoicing.

Bespoke services

Looking for something more tailor-made?
Send in a floor plan and your requirements. Our luxury design experts will select pieces to perfectly fit your space — free of charge.

Sustainable

Do net-zero goals and sustainability commitments feel way out of reach? Spruce is an easy and effective way for businesses to lower their carbon footprint.

Livable luxury

All Spruce pieces are thoroughly refurbished at the end of each subscription. Make spills, scrapes and scratches our business, so you can focus on yours.
B2B Furniture Solutions Made Simple With Spruce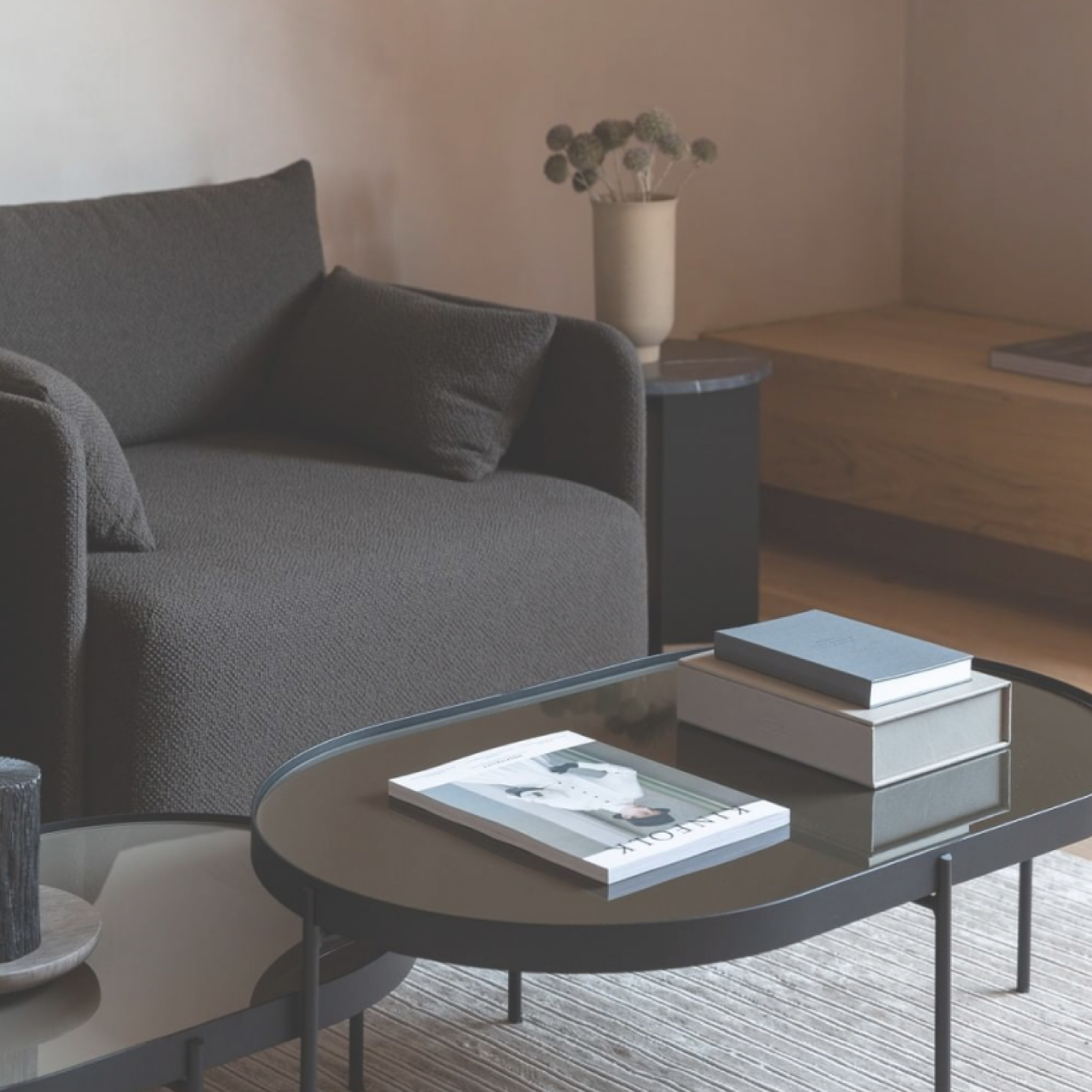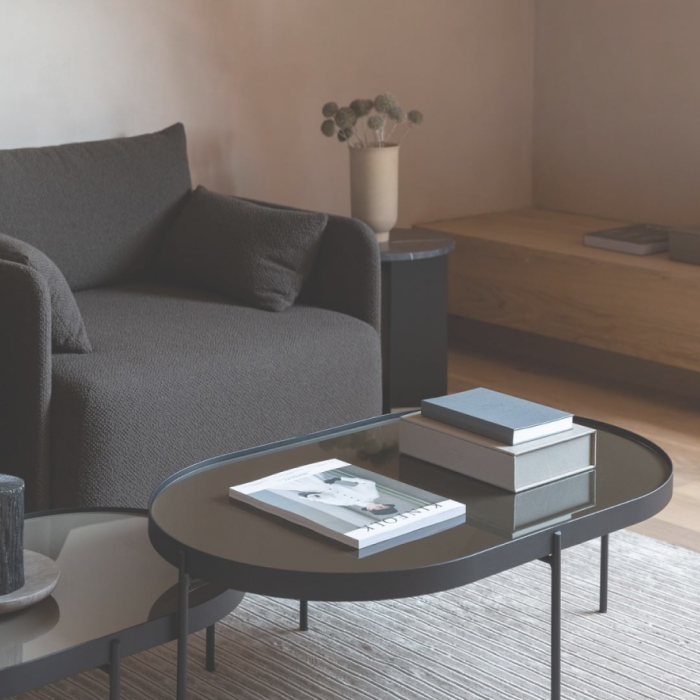 Sales galleries
Show units
Residential staging
Building and hotel lobbies
Fully-furnished homes and apartments
Pop-up businesses
Photoshoots